Junior Programs
Brampton Tennis Club has excellent opportunities for Junior Development!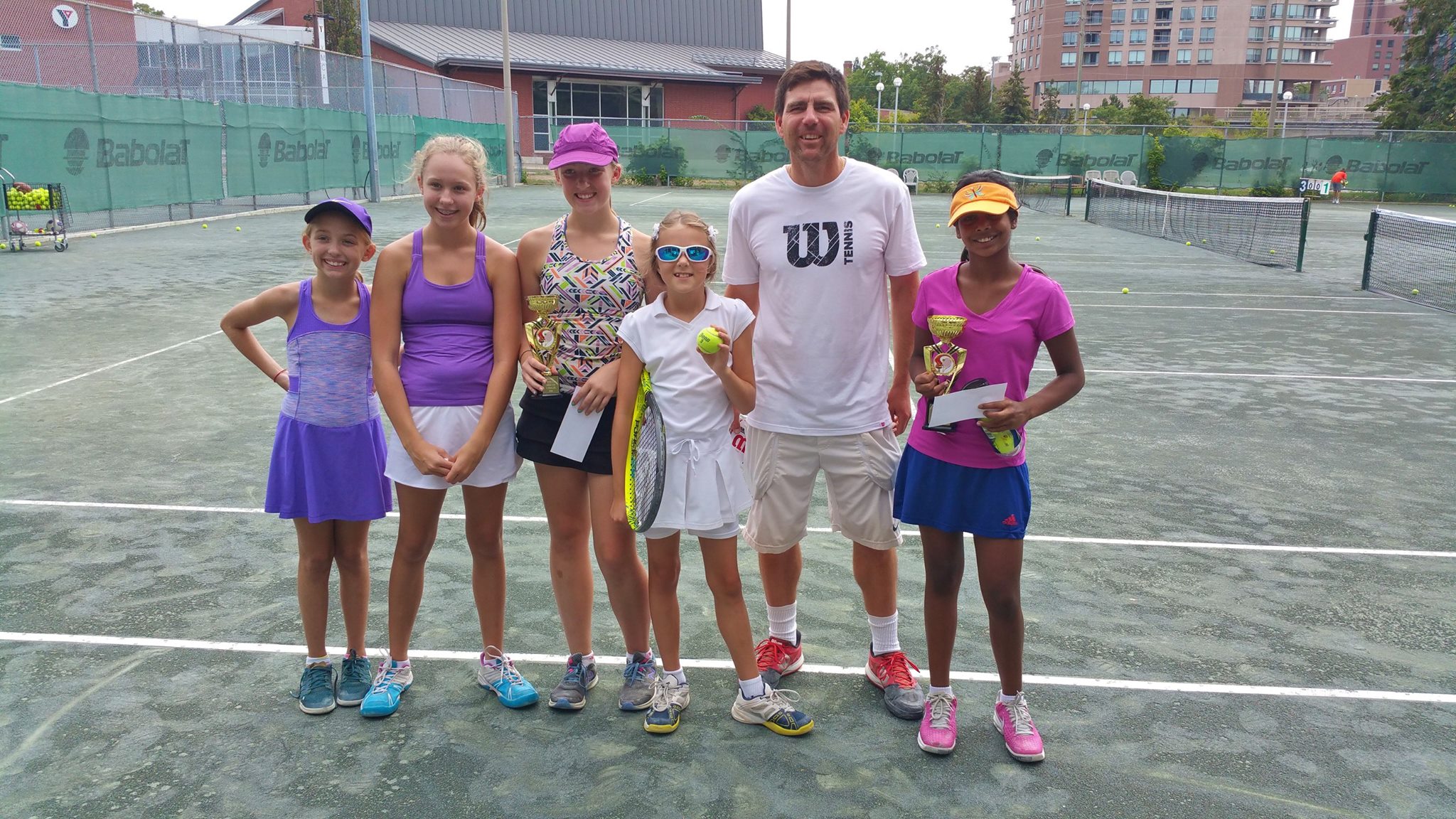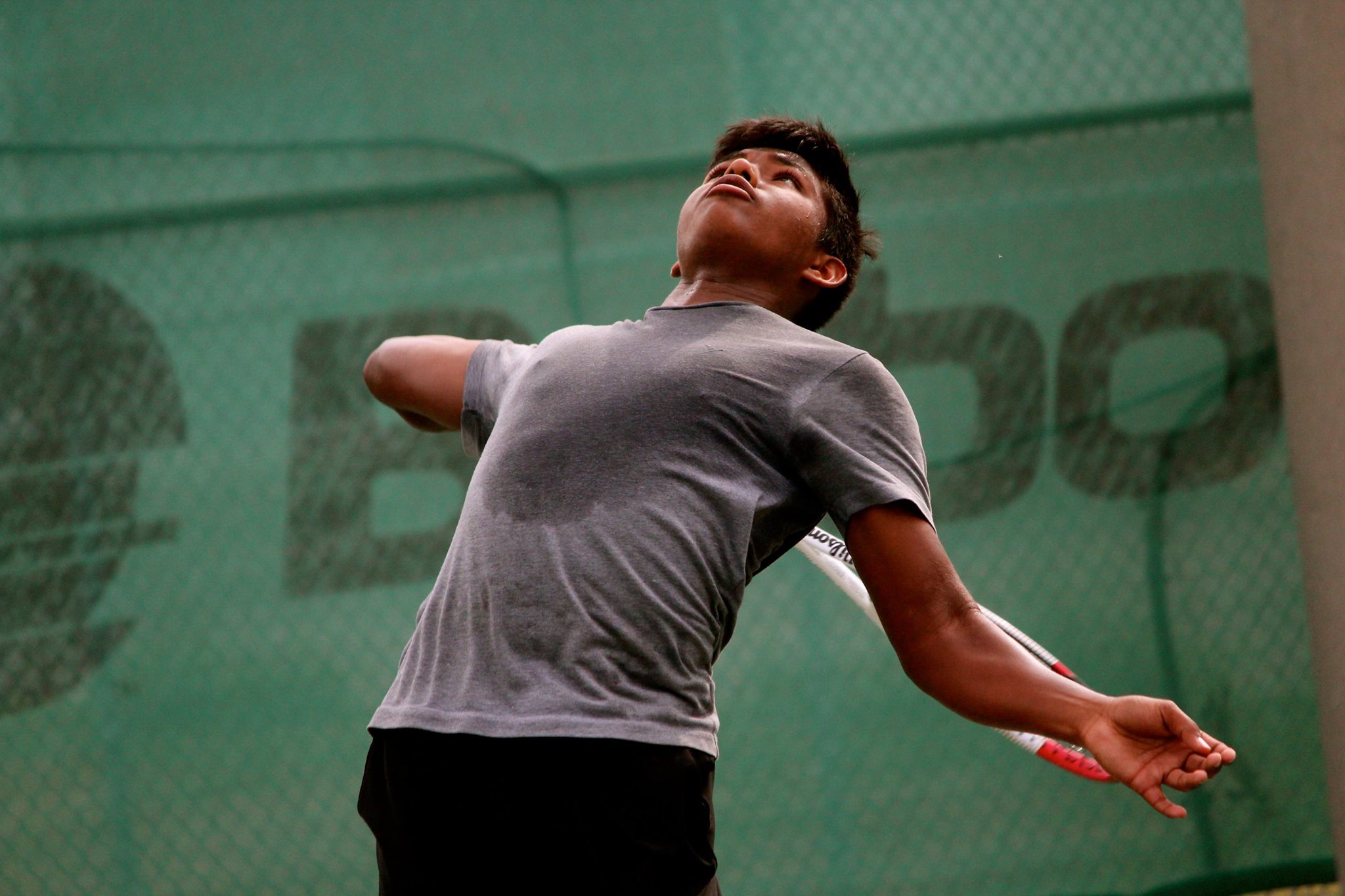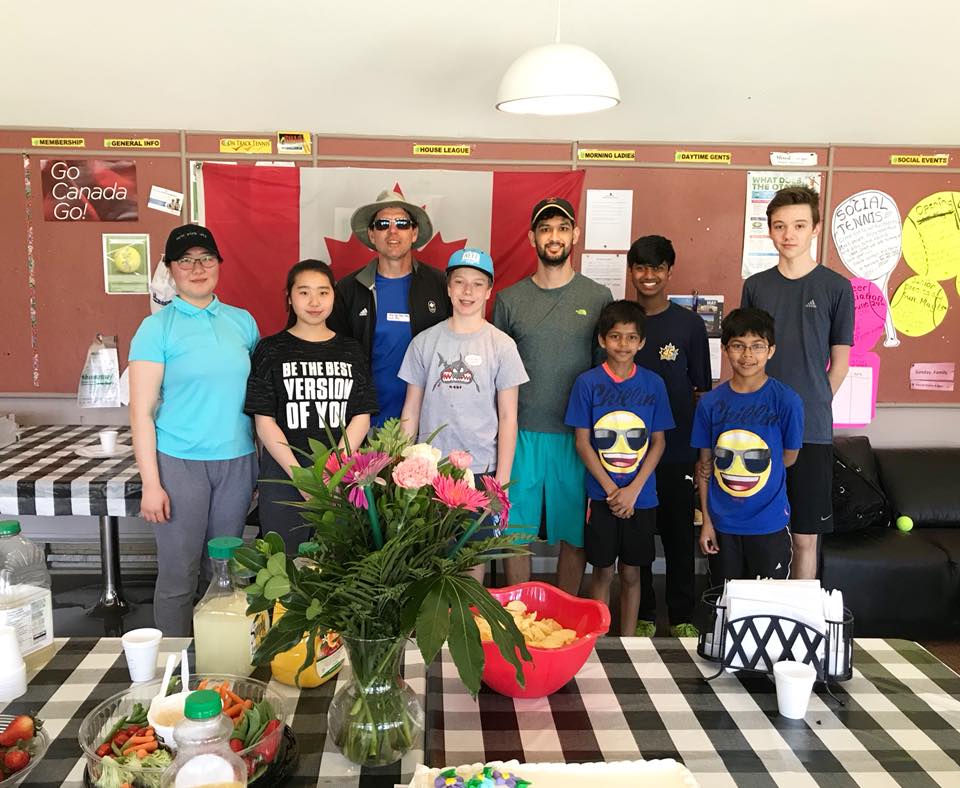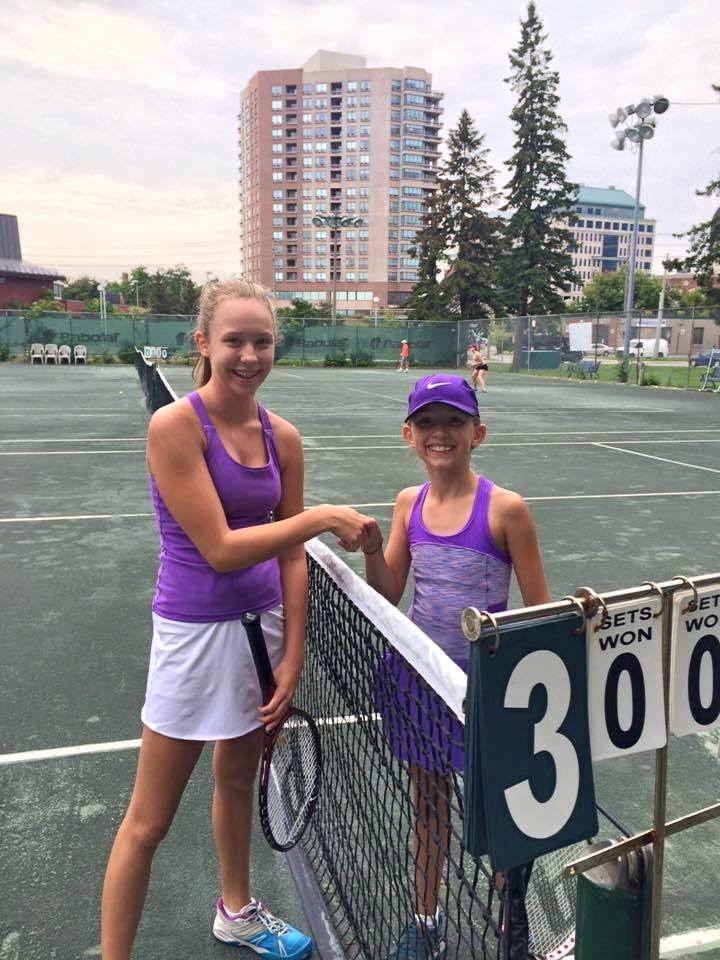 Our Junior Development Chair Sonddep Sharma, and Club Pro Charles Gembes, has put together an exciting season for junior players.

Our juniors are welcome to contact Sondeep or Charles for the starting date of season tennis play.
Charles can be contacted via telephone at 416-892-4440, or by email at cgembes@yahoo.ca.
Sondeep can be reached at ssharma@hostnetmedia.com

We plan to offer junior ICTA and related events in 2023.