ICTA Teams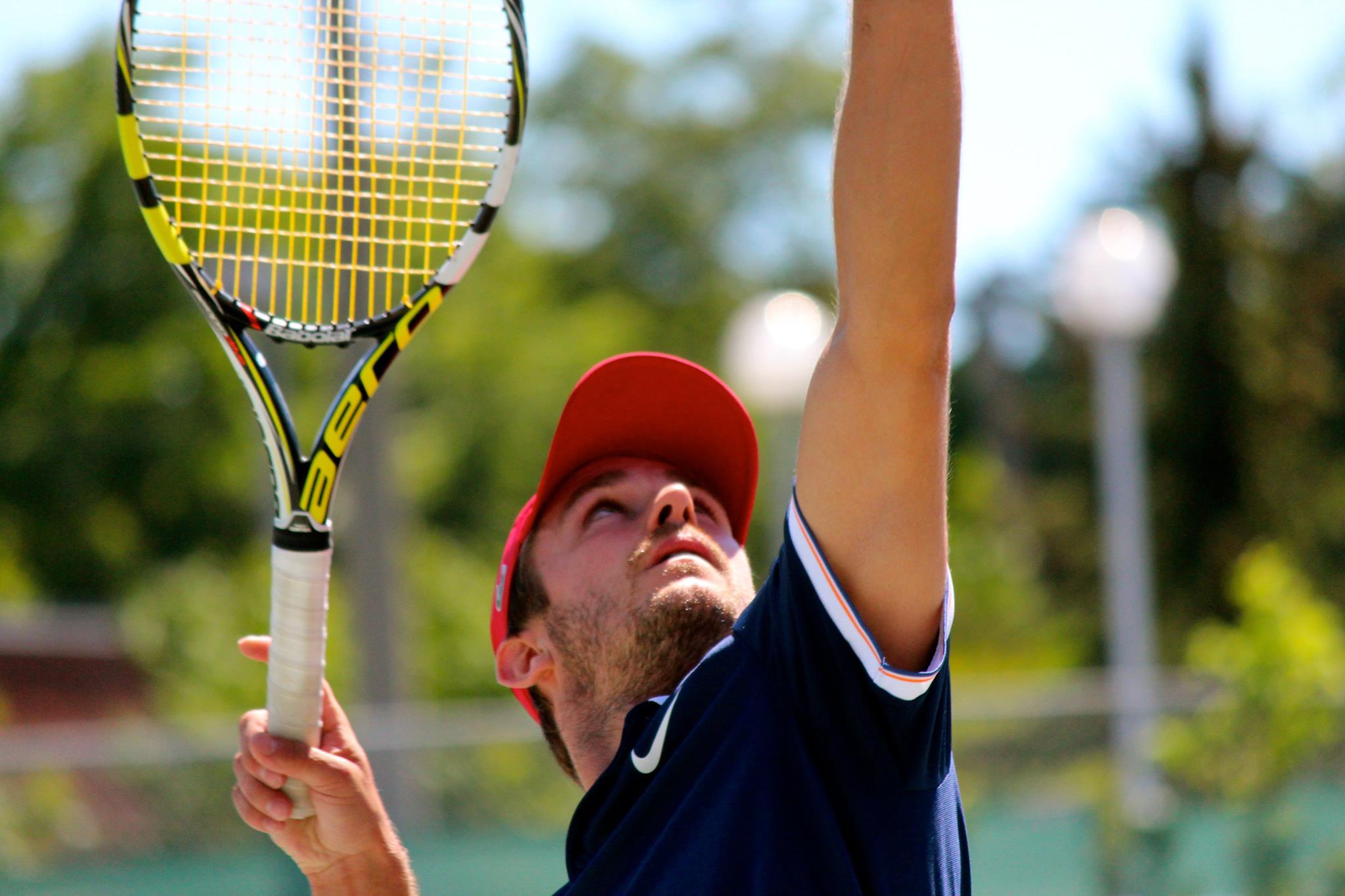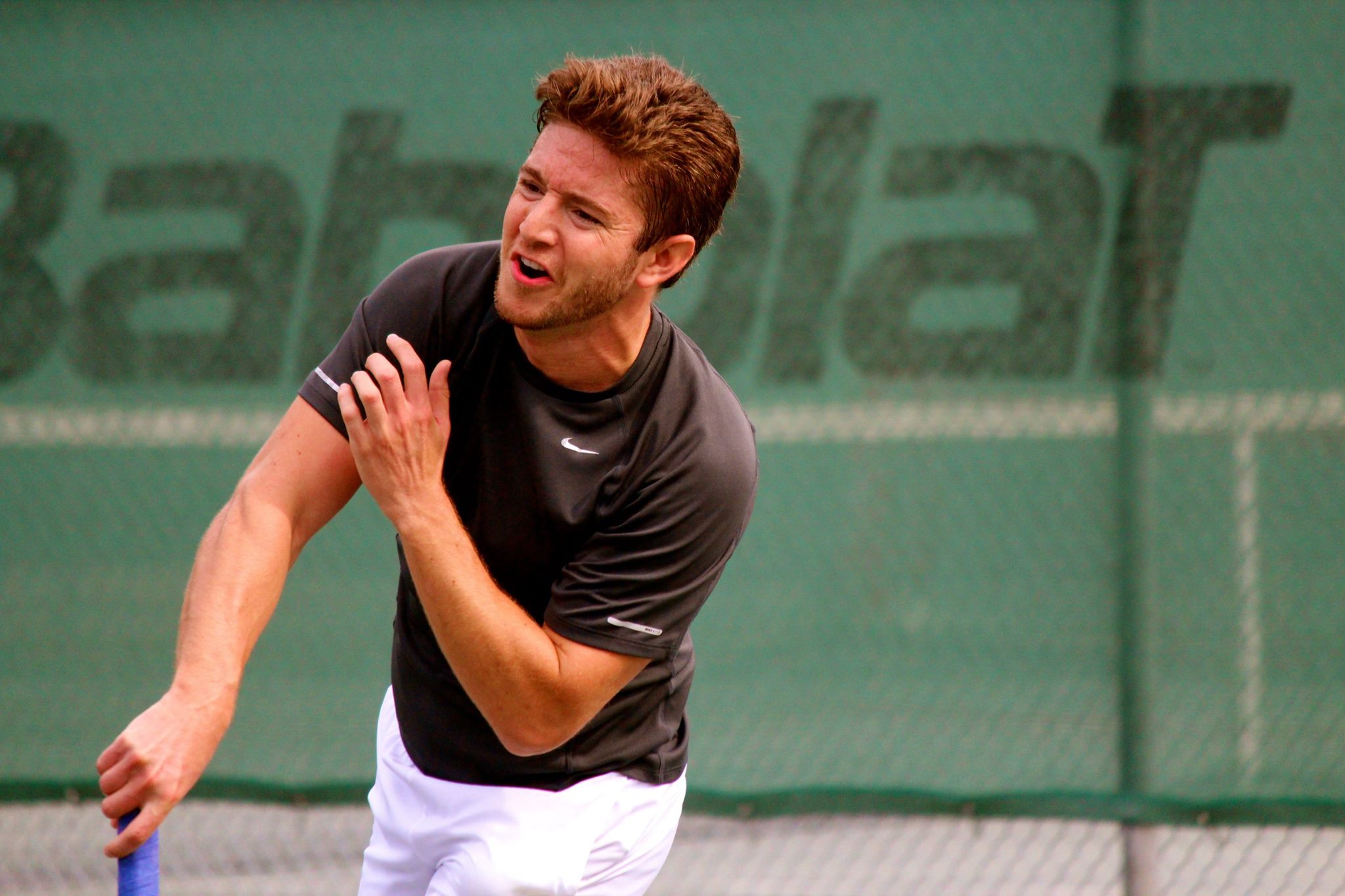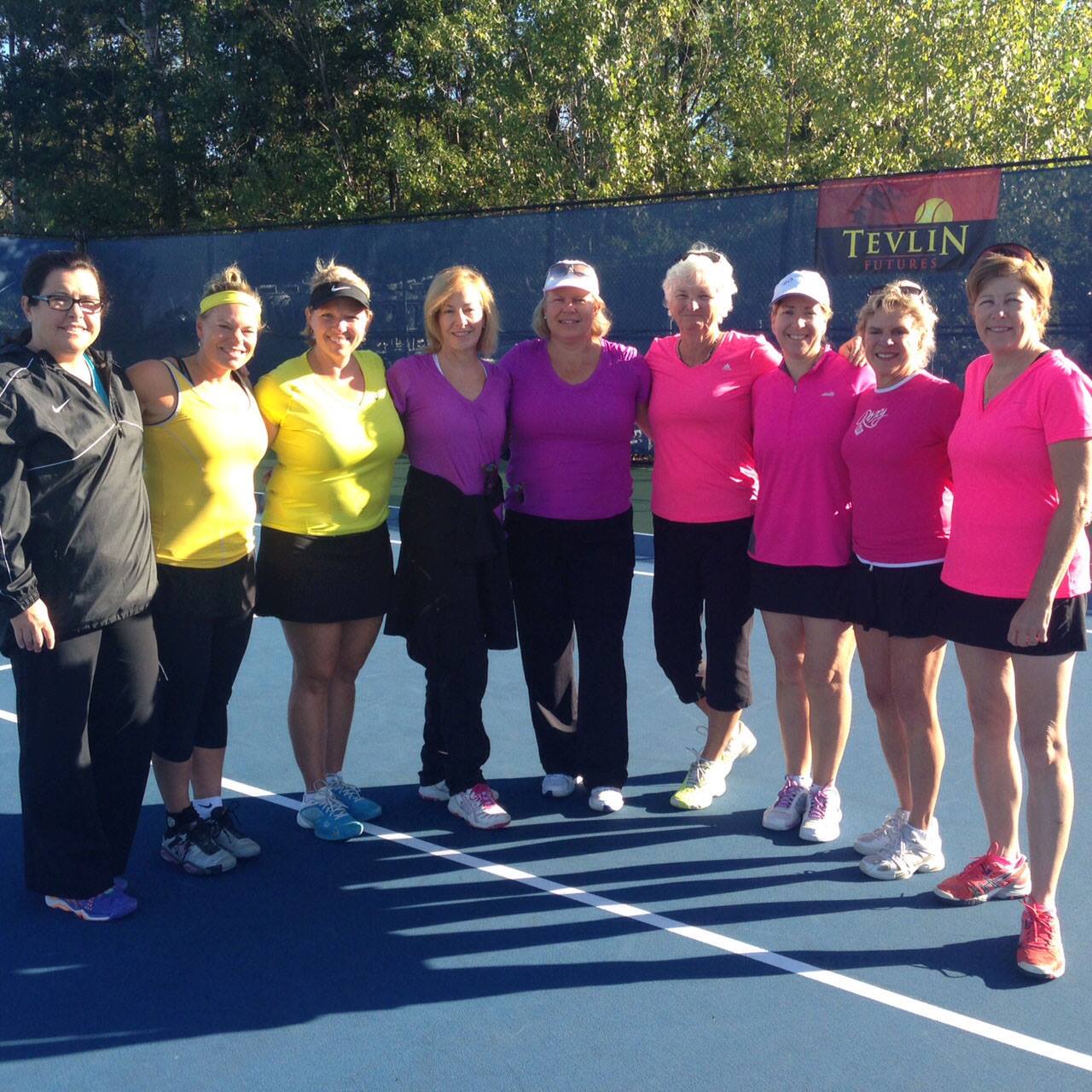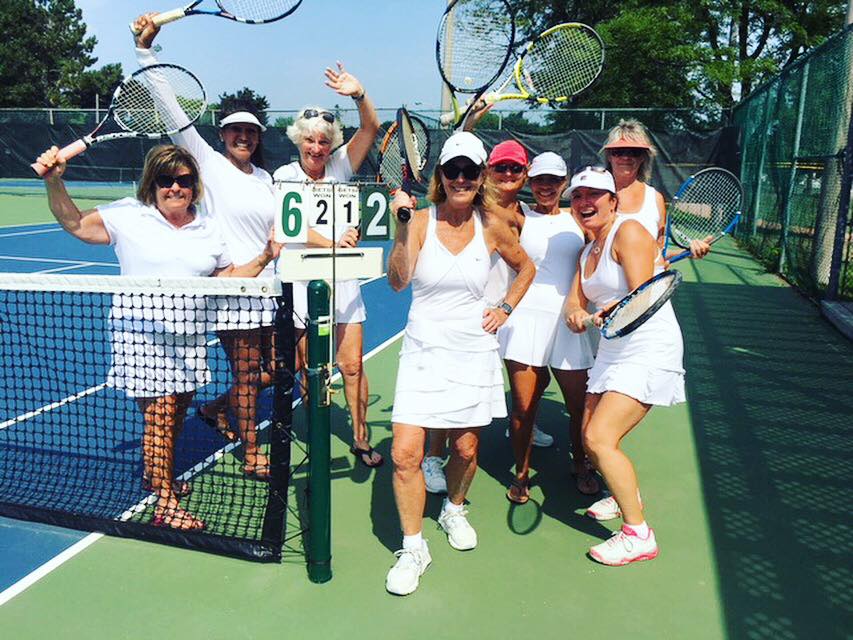 COVID Phase 1 Restrictions in Effect:All registered and drop-in programs suspended until further notice
The ICTA (InterCounty Tennis Association) is a non-profit organization responsible for the facilitation and coordination of regional, competitive, inter-club tennis leagues in the Greater Toronto and surrounding areas.
FUN FACT: The ICTA was founded in 1962 by Forbes Mountain who played right here at The Brampton Tennis Club!!
Since then, BTC has competed in the western divisions of this league for many years with great of success.
Do you want some great tennis? Do you want to compete? Do you want a chance to meet and socialize with other players both from within our club and at competing clubs? Then tryout for an ICTA Team!!
Stay tuned for new member tryout dates held in early May.
Not sure of your playing level? Don't worry, all our new members receive a Player Assessment from our Club Pro, Charles Gembes.
We participate in the following divisions:
Mixed Majors - Tuesday Evenings
Mixed A - Thursday Evenings
Mixed B (2 Teams) - Tuesday Evenings
Mixed C (2 Teams) - Thursday Evenings
Ladies Doubles (A and B levels) - Wednesday Mornings
Senior 55+ Doubles (A and B levels) - Thursdays Mornings